Personalised Birthday Banners
Personalised birthday banners add the perfect atmosphere for your celebration. Photo banners also serve as a fantastic keepsake for years to come. So for any memorable birthday celebration, make sure you check out our selection of personalised birthday banners.
Kids Birthday Banners
Kids Birthday Banners With Name. Personalised birthday banners are a great way to do it! Happy Birthday personalised banners come in a range of colors and styles
Selfie Photo Frames
Our Selfie Photo Frames is perfect for every occasion. Whether you're looking for an Instagram selfie frame, a wedding selfie frame, or a personalised photo booth frame, we have something to suit everyone. Grab your selfie frame for that epic party.
Canvas Wall Art
Canvas wall art can be a great way to personalize a room and make it truly your own. From abstract art to landscapes and family photos.
Banksy Canvas Wall Art
Banksy Canvas Wall Art is an enigmatic and world-renowned graffiti artist whose work often appears in unexpected places. His thought-provoking artworks often spark thoughtful conversations about current social or political issues.
Glass Chopping Board
Glass Chopping Board for your Kitchen. Whether you're a professional chef or just someone who likes to cook at home, you need a good glass worktop saver.
Personalised Photo Mugs
Get your photo printed on to your very own mug. Personalised photo mugs are also a great gift for her or for him maybe even a family member.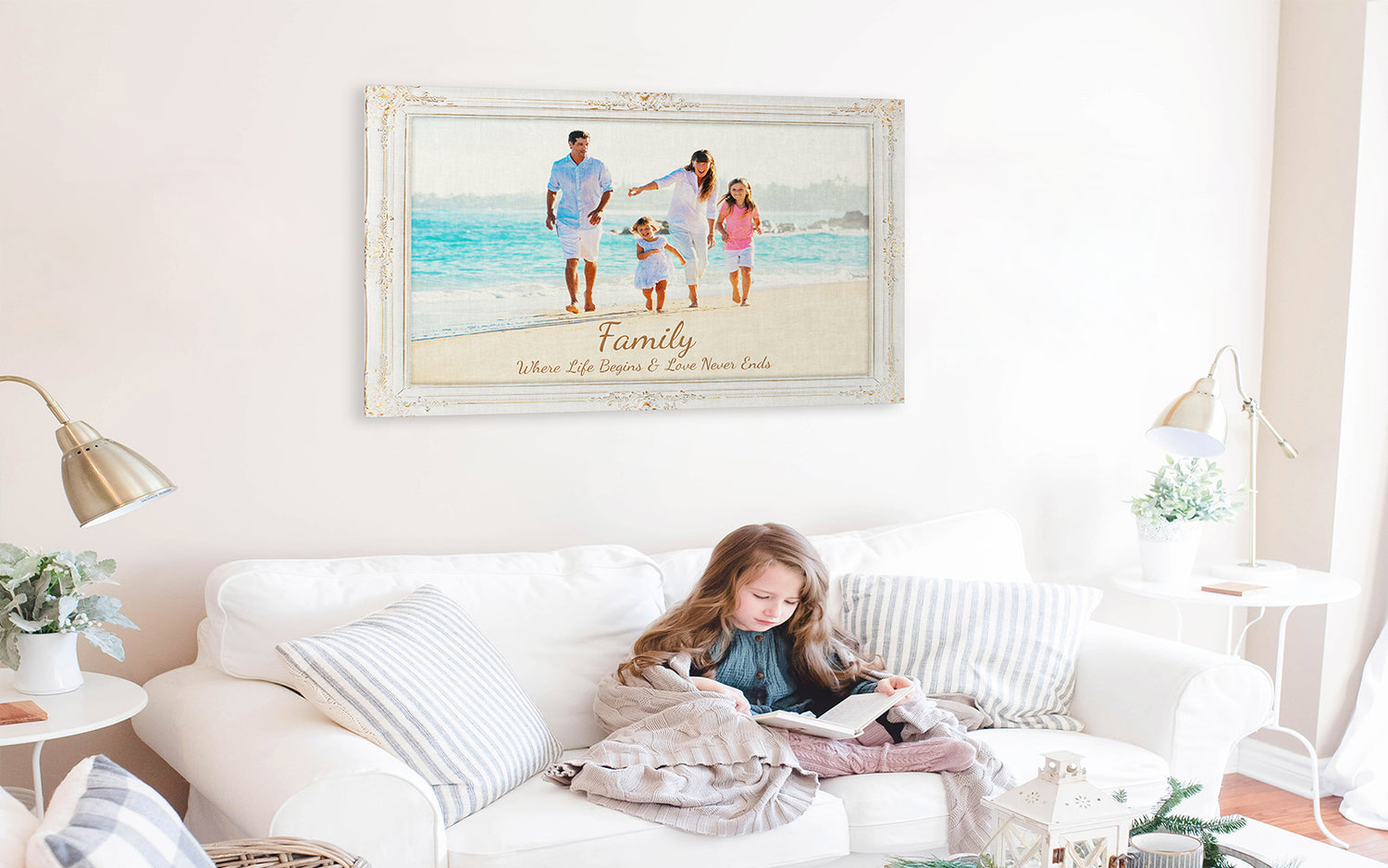 Personalised Photo Canvas Prints
What's On Your Wall specializes in creating high-quality canvas prints and wall art for your amazing photos.
Upload Photos